Last November 20th we commemorated 30 years since the UN General Assembly ratified the Convention on the Rights of the Child. However, in Chile this year we have nothing to celebrate and the professionals of the Performing Arts for Children and Youth are in an emergency state.
According to figures from the Chilean Ombudsman's Office for Children, from October 18th to November 15th, more than 1,065 children were detained in police stations, 327 minors whose rights were violated by police and military personnel; 118 registered physical injuries associated with fists, kicks and bullets; and 48 were injured by pellets and 11 by bullets.
As citizens and as performing artists for children and youth, and in the midst of the outburst, the expression of our own desires and yearnings for a more just society came out with all the force, but also the fear, emotional instability, uncertainty, and sadness that the numbers of those affected have that still do not reflect, the brutality of police violence with children and adolescents.
Public declarations, calls for attention, and artistic events, have been developed in a joint effort, trying to open welcoming and expressive spaces at this time, but this has not been enough to placate the fatal consequences of what was a state of emergency and has become a pseudo-normal that keeps most citizens in uncertainty, and that has our young people on the alert.
Art is an act of rebellion against an insensitive system that lulls our children to sleep, but today, more than ever, we are conscious of the urgency of this rebellion, of this political act of daily resistance.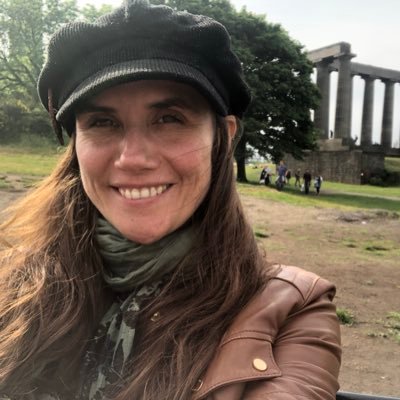 (Maria Sepulveda – Founder, Ex-President TeVeo Assitej Chile)